We Buy Houses
In

Denver Metro Area
Running out of time to sell your house? Our cash home buyers in Denver Metro Area will buy your property immediately, no matter its condition. Get your house off your hands and move on to the next chapter of your life. Call us at : (303) 457-1181
Fair Cash Offer in 24 hours
We Buy In As-Is-Condition
Get Your Full Cash Offer
No Hidden Fees. No Agent Commissions.
NEED TO SELL YOUR HOUSE FAST
Denver Metro Area

FOR CASH? IF YES, WE CAN HELP!
Get Cash for Your Property In As Little As 7 Days
Blue Halo Homes, LLC is a no-nonsense house buying company that offers cash for houses in Denver Metro Area. If you need to sell your house fast in Denver Metro Area for cash, we're local home buyers serious about buying your house. No repairs, no inspections, no agents, no fees, no commissions.
Our process does not involve getting pre-qualified by a bank in order to obtain a mortgage loan to purchase your property or wasting your time listing the property on the MLS, Zillow, Realtor.com, or any other listing platforms. The reason we are able to move so quickly on the purchase of your house is because we use our own CASH MONEY to buy the property, which means the sale is more secure and we can close faster.
Once we provide a FAIR CASH OFFER for your home, the ball is in your court. You then possess the decision power to move forward with your life by accepting our FAIR CASH OFFER or taking your chances with the traditional home selling process. To find out more about our unique and alternative ways to sell your house fast in Denver Metro Area for cash, call us today: (303) 457-1181
Call Us Today For A Cash Offer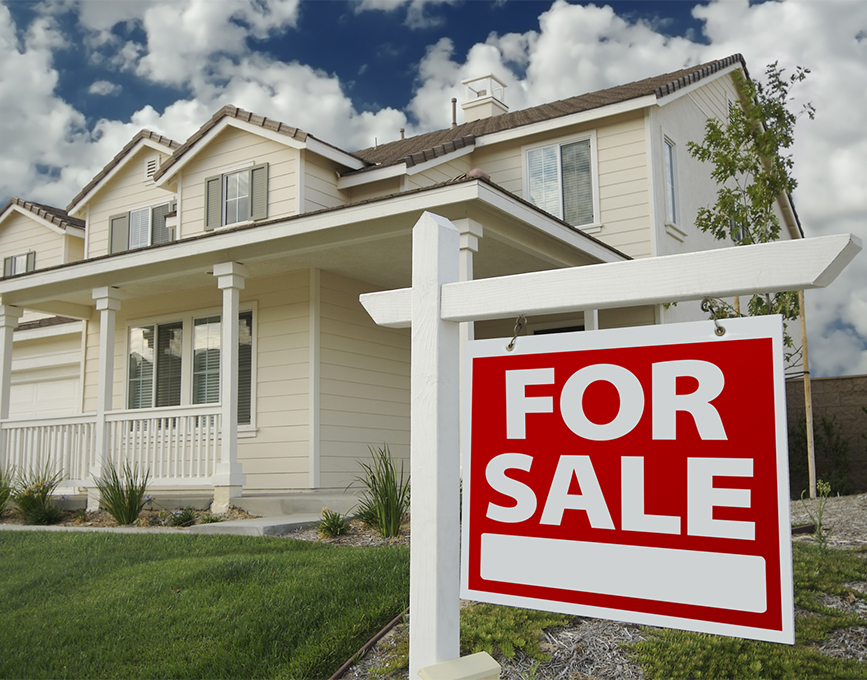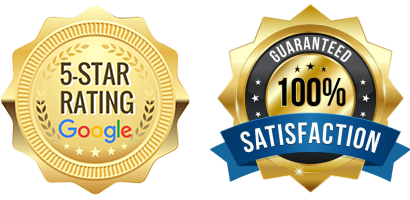 Easy 3 Step Process To Get Your Cash Offer Now!

Call Or Fill Out The Form
Request your cash offer by submitting your contact information below or calling us direct at: (303) 457-1181.

We'll Give You A Cash Offer
We'll schedule a property viewing and make you a fair, no-obligation, all cash offer in a as little as 24 hours or less.
You Choose Closing Date
You choose the closing date, we can close escrow and transfer your money within 14 days of accepting our offer.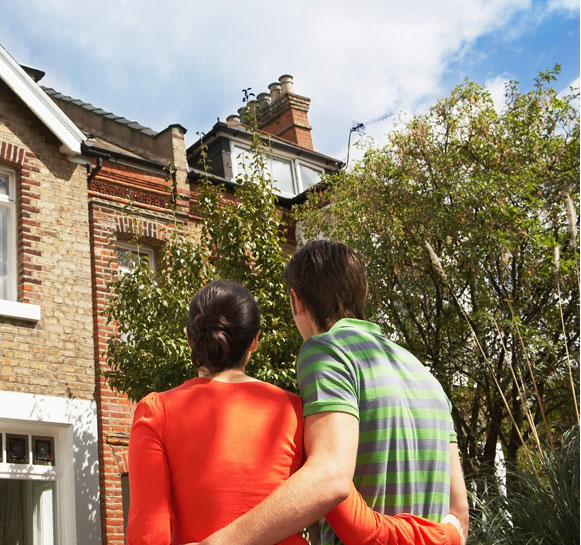 Choose Trusted Cash Home Buyers in
Denver Metro Area
Don't simply choose someone who'll offer you cash for your house. Partner with a trusted company, like us, and you'll get the most out of the deal.
Blue Halo Homes, LLC

takes pride in being:
A Local Business – We know Denver Metro Area like the back of our hand. Our knowledge of local real estate enables us to make an accurate and fair cash offer for your property.
BBB-Accredited – Our processes are quicker, and we anticipate any home-buying issues you'll encounter in Denver Metro Area. Trust that we have a ready solution.
Convenient – We buy your house for cash, take care of inspection, and shoulder the closing costs. All you have to do is give us a call, and you'll get an offer within 24 hours!
A Business that Treats You Like Family – We have your best interests at heart. We provide a fair cash offer and tell you all the necessary details of the transaction. Transparency is important to us.
Why not request an offer from us before you commit to a 6 month contract with a real estate agent? We're committed, fast & promise not to waste your time with "lowball" offers! Everything 100% free without obligation to accept. You have nothing to lose!
It's Never Been Easier To Sell Your House Fast
We Buy Denver Metro Area Houses and Land Fast! Get The Albatross Advantage Today!
Sell Your House Quickly
Receive a cash offer for your house within 24 business hours, guaranteed, and close on the deal within 3 business days or less.
Pay No Fees Or Commissions
Avoid paying any unnecessary real estate commissions, appraisal fees, application fees, or any miscellaneous fees.
Avoid Home Inspections
We will not pick apart your house. Instead, we will buy your house in its current condition without any inspections.
Fast And Easy Closing
We'll cover all your closing costs, provide free clean out services, and even pay moving costs for our qualified sellers if needed.
How Do I Sell My House Fast In
Denver Metro Area

?
Selling your Denver Metro Area house for cash is honestly quite easy. This is because we eliminate the "middle man" (agents and banks). We do not depend on approvals or inspections from third parties in order to buy your house. Remember, NEVER "low-ball" offers!
Cash For Your
Denver Metro Area

House Fast!
ANY CONDITION
We Buy Houses In Denver Metro Area for Cash, no matter how many repairs it needs. Remember, we are flippers. The worse the condition, the more excited we get!
ANY SITUATION
We can buy your Denver Metro Area house quickly no matter what situation you may be facing. Liens, behind on taxes/mortgage, code violations, … it doesn't matter. It costs you nothing to see what we have to offer!
Imagine knowing the exact day your house would be sold, for the exact amount you have agreed to! No surprises, no fees, leaving nothing to chance!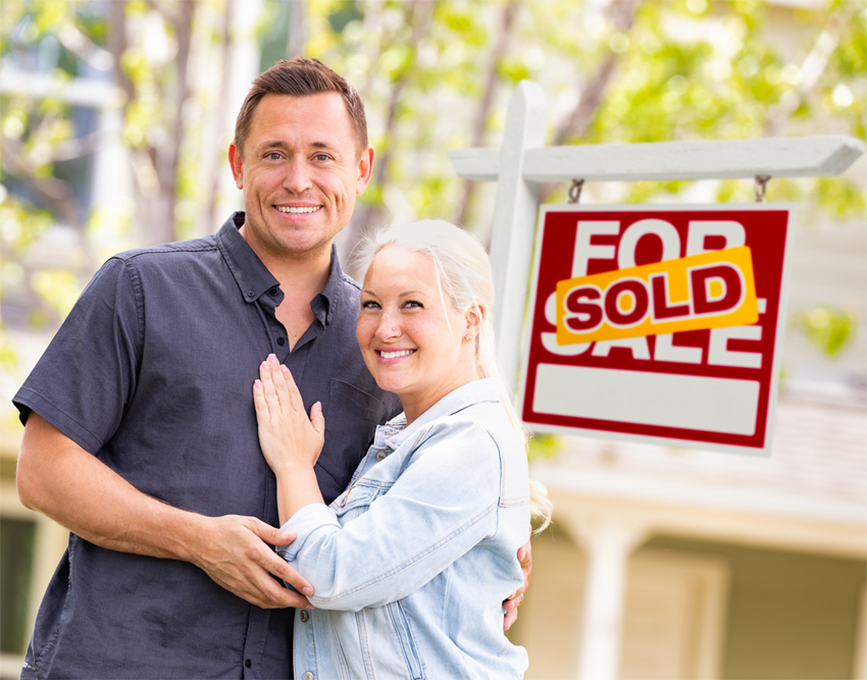 We Buy Houses In
Denver Metro Area

Reviews
At Blue Halo Homes, LLC we do our best to provide excellent service every time, which is why we are proud to share our client reviews with you!
Working with Matt has been an incredible experience, the knowledge he brought to the table is absolutely unlike anything we have experienced! Thanks Blue Halo! We look forward to future endeavors!

Sometimes we end up with problems that require individually tailored solutions. The whole Blue Halo Homes team provides the kind of individualized attention that only caring people could provide. So happy to know them and looking forward to doing lots more business with them in the future!

Blue Halo Homes have an organized manner in how they conduct their business which is really important to me. They are courteous and communicative—all important qualities I look for when looking to sell a home.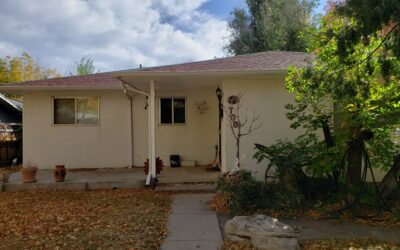 Property Details: (SOLD)Great Location in the in the Heart of Old Town Lafayette. This two bedroom one bath needs a little tender loving care and it would make a great starter home or investment. Big back yard. 2 bedrooms | 1 bath | 1,200 sq...
read more
We Want to Offer You Cash for Your
Denver Metro Area

Home Today!

We are professional cash house buyers in

Denver Metro Area

. We specialize in helping homeowners to relieve the pressure of owning a home they no longer want. We offer cash for your

Denver Metro Area

home in its 'As-Is' condition. We are local investors who seek to simplify the process of selling your home. We use no outside parties in the transaction and use funds that we have at the ready to make an offer in the shortest timeframe possible. We buy houses

Denver Metro Area

and we are ready to buy your

Denver Metro Area

home for cash. Real estate agents take far too long to list and sell your

Denver Metro Area

home, charging you tens of thousands of dollars in the process. We are only interested in buying your home for cash, saving you time, money and effort. We are professional house buyers in

Denver Metro Area

. We also enable you to close on a day that suits your specific schedule. Our convenient process is designed to give you back control of how you sell your home.
Get Your Full Cash Offer
No Hidden Fees. No Agent Commissions.
I'm Ready To Sell My Home Fast in
Denver Metro Area
It doesn't matter what condition your house is in, we can help you by making a fair cash offer on your home. The costs involved in repairs, touch-ups, painting, and cleaning leave you drained and cost you thousands of dollars. Not to mention; extra mortgage payments and tax payments taking money away from your bottom line.
And all of this is before the house is even on the market! We buy houses Denver Metro Area AS-IS, without requesting any repairs. Take what you want with you and leave everything else behind. We can even donate your extra furniture and belongings to a charity of your choice and give you the receipt for your records.
In some cases, we will let you stay in the house after you close for a short period of time. This will give you the cash you need to find another place to live and help you move on with your life.
If you have a tenant, no problem we will work with you. You are under no obligation to sell your home to us by receiving a fair cash offer. If our cash offer is the right option for you, all you have to do is sign a single page agreement. We will open escrow and you can receive your cash in as little as 7 to 14 days, or on your timeline. It is that easy and stress-free to sell your house fast in Denver Metro Area.
We Buy Homes Without Commissions or Fees
While a traditional real estate agent may seem like the logical way to sell your home, the stress and frustration that comes as part of the process makes it more hassle than it is worth. We remove the uncertainty from the process by working in cash in very quick turnaround time. Once we learn about the property you would like to sell, we will present you with a written offer that is fair and will give you 100% cash in your pocket. At Blue Halo Homes, LLC, we strive to make every aspect of your sale easier. We are real estate investors who work fast to provide you with the result you have been dreaming of.
You will find many bonuses in our unique method of buying homes for cash, such as:
You will find many bonuses in our unique method of buying homes for cash, such as:
You will not need to lift a finger or pay a dime for repairs or cleaning, even if the home has been damaged by fire or subjected to a hoarding situation.
We do not list homes, we only buy them, so you will not spend months waiting for a buyer.
We do not work with banks so there are no financing approvals to wait for.
We do not bind you to a lengthy contract with tons of paperwork to fill out.
If you have been asking yourself, "How do I sell my home fast?" then we can help you right now. We have funds available to buy houses anywhere.
List With A Realtor Or Sell To A Cash Buyer?
Which option is quicker?
Puts more cash in your pocket?
Guaranteed less hassle?
Frequently Asked Questions
Where are you buying Homes?
How fast can I close ?
Do I have to list my home?
About
Blue Halo Homes, LLC
Blue Halo Homes, LLC is the premier real estate solutions company. Our mission is to improve the standard of living in our communities by providing solutions related to housing. We assist people who want to sell their properties and move on to the next chapter of their lives. We've built a reputation for convenient, hassle-free transactions.
Apart from buying homes, we also assist in foreclosure avoidance, title issues, and relocation, among others. Moreover, we also sell homes, many of which are completely renovated and are in move-in condition.
Get Blue Halo Homes, LLC for your home. Get in touch with us today and let's realize your real estate goals. You can reach us at: (303) 457-1181
Additional Services Offered By

Blue Halo Homes, LLC
Click here if you are interested in being notified when we have off market property deals available for sale.
Find out how we work directly with the top agents in our area to help us find the best property deals.
We provide investing opportunities for private money lenders looking to invest in our real estate projects.
We Will Buy Your House In Any Situation!
Avoid agent commissions, closing costs, walk-throughs, open houses, uncertainties, or costly repairs. We buy houses in Denver Metro Area no matter what your reasons for selling are:
Sell Your House The Easy Way.
If you want to sell your house fast in Denver Metro Area, get ready for a stressful process. It is not just the process of selling, dealing with agents, walkthroughs, open houses, repairs, cleaning, and uncertainties, but also the reasons for selling, add to the already difficult process. However, if you choose us to sell your house fast in Denver Metro Area, we'll make sure the process is super easy. We will handle everything so you don't have to! At Blue Halo Homes, LLC, we will do our best to bring you an offer that works with your situation!
Why Sell Your
Denver Metro Area

House To Us?
Fair Cash Offer In 24 Hours
We Buy In As-Is-Condition
We Pay Cash For Your House
What's Your Home Worth?
Get your FREE no obligation cash offer in 24 hours or less!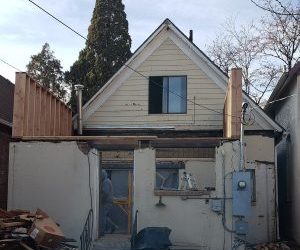 Check out the latest updates on the West Highlands Kalamath project. The roof has been taken off to make room for a roof top deck from the master suite. Stay tuned for more updates. To get early access to this home before it hits the market call/text...
read more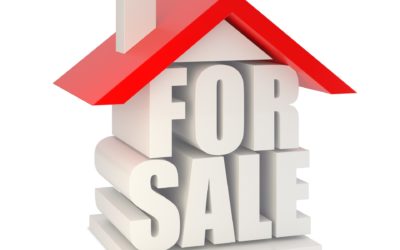 Are you thinking about selling a rental property but still have tenants occupying the property? Being a landlord is not an easy job, especially when you are planning to sell the property when tenure of renters has not been completed. There are two ways of tackling...
read more
What Occurs To Property During the Probate Process? The Last will and testament of a deceased person are generally placed in probate for a period, while the process of authenticating it is supervised by the courts. During this period, all assets are located, and the...
read more